While we have been running Sitecore in containers in production for a while it has never been explicit and officially approved by Sitecore to do so... until now!
Check out https://kb.sitecore.net/articles/161310 for the details.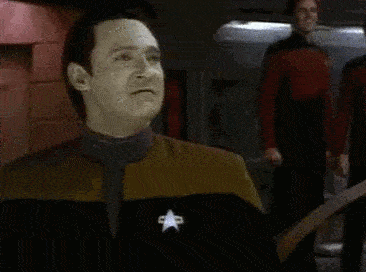 In my opinion it's a very important step for Sitecore as a platform, us and our customers and I for one is extremely happy :)
A special thank you to everyone involved in making this happen!
Posted 2019-09-22, tagged: sitecore, docker, containers